Food Ambassadors
Our School Food Ambassadors will be working hard this year to make sure the food we eat at Swinnow is as tasty and as healthy as possible.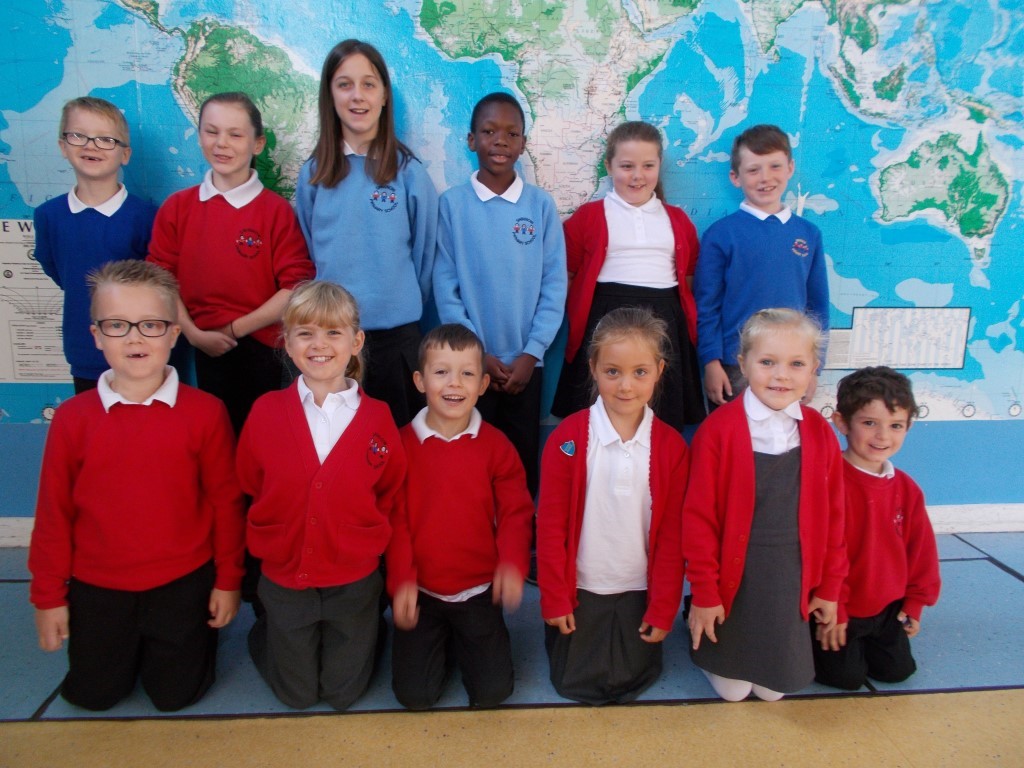 Are you snack wise?
Earlier this year, some children were bringing unhealthy snacks to school for break time. Our Food Ambassadors thought carefully about what would be suitable. They decided that fresh fruit, vegetable sticks or cheese would be enough to give us energy until lunchtime and provide some additional vitamins and minerals! Now the snacks are much better.
The Food Ambassadors have been involved in some important research, trying to find ways to improve our school lunches. We visited Pudsey Southroyd Primary School where we sampled their roast dinner. We then interviewed the chef and school council to get some ideas. Keep an eye out for some exciting new changes coming soon!
Our Next Task:
We will be looking at ways to promote healthy lunchboxes at Swinnow Primary School!